A Look Back at 2016
News Stories in 2016:
In 2016, we saw many highs and lows, and survived arguably one of the most unhinged time periods in recent history. As a nation, we have laughed, cried and been baffled by the news stories that made their way into our homes. With all that 2016 had to offer, both the good and the bad, you can find solace in knowing that when reading these words today, you have made it to another year. If your year was too busy to keep up with all the trends and news, here's a breakdown of the highlights of 2016.
Fashion
:
Athleisure Style – Like any level-headed person, there might have been moments when you sat on the couch, greasy pizza clutched in one hand and a remote in the other, decked in your favorite chilled-out sweat suit. You probably thought to yourself, "Why wouldn't my sweat suit make perfectly good weekday attire?" It Girl supermodels Kendall Jenner and Gigi Hadid were seen everywhere sporting matching waist-defining leggings with sleek bomber jackets and designer sunglasses. Athleisure was all about taking comfortable gym attire and pulling it together with stylish and sharp wardrobe pieces. Let's hope this trend continues in 2017! 
Music:

Beyoncé's "Lemonade" Album – It probably comes as no surprise that the most dominant figure in modern music had an amazing 2016. When Beyoncé says get in formation, that is exactly what we do. When Beyoncé wants us to put our hands high and tell him, "Boy, BYE!" we do just that — leaving our significant other wondering what he did wrong. Beyoncé's album "Lemonade" was an undeniable victory. The smash hit album is up for nine Grammy nominations, leading all other artist selections.
Television
:
Old Favorites and New Classics – 2016 had no shortage of great TV shows that millions of viewers gathered to watch. Recurring front runners "The Walking Dead" and "Game of Thrones" heading into their 7th and 8th seasons respectively, continued to wow viewers with exciting stories. HBO had a massively promising year with the hilarious show "Insecure." Starring and created by newcomer Issa Rae. HBO also found a hit program in "Westworld," derived from the 1973 Michael Crichton film. 2016 was a testament to the power of a good story, and there are no signs of the television community slowing down.
Movies
: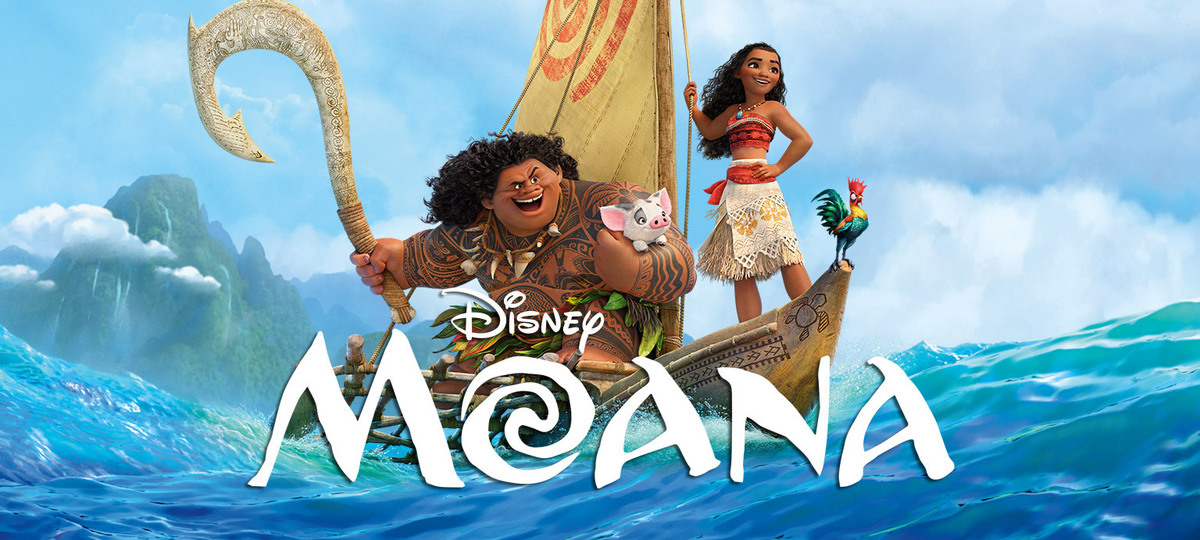 Disney's Animated Films – Perhaps because 2016 was a rough year, many moviegoers sought a dreamy escape through animated Disney films, which dominated the box office this year. Leading the pack for top Disney films was "Zootopia," whose message of inclusiveness and acceptance brought smiles and thoughtful reflection to all that watched. The culturally diverse film "Moana" also had an incredible year with its Thanksgiving week debut ranking it as one of the top fifteen films in North America during 2016. We also enjoyed the sequel to a classic in Disney's "Finding Dory" as well as the semi-lifelike "The Jungle Book" that was anticipated to be great even before it was released. Overall, animated films had a fantastic year and kept families returning to the theater month after month. 
Viral Crazes:
The Mannequin Challenge – There is never a shortage of memes, wild news stories and catchy dances that circulate the internet year after year, and 2016 was no exception to the rule. While Rae Sremmurd's "Black Beatles" played in the background, people all across the world froze in place while a camera panned over them and captured what would become internet gold. Even celebrities could not help but get in on the fun. Making appearances in their own mannequin challenges were stars such as comedian Kevin Hart, former girl group Destiny's Child, pop icon Britney Spears, lovable television host Ellen Degeneres, and original Beatle Paul McCartney, to name a few.
Sports
:
The Olympics in Rio de Janeiro – Every four years we gather around our televisions and watch in awe as the best athletes in their respective sports battle it out for gold, silver and bronze medals. Not without its fair share of scandal, the 2016 Olympics gave us a shamed Ryan Lochte, when the popular swimmer lied about being robbed at gunpoint while enjoying a rowdy night on the town. The games also showed U.S. women's soccer goalkeeper Hope Solo being booed during her team's first match because of tweets she made a month earlier joking about the Zika virus. 
Cubs Baseball Wins World Series– 108 years is a long time to wait to make history, but that is exactly what the Chicago Cubs baseball team managed to do during 2016. The team won the World Series in a critical Game 7 against the Cleveland Indians. In a comeback that will be discussed for decades to come, the Cubs clawed their way back from a 3-1 series deficit to win it all in a nail-biting, rainy performance. The Cubs' previous losing streak was dubbed a curse, so this century-defining championship win undoubtedly meant much to the city of Chicago and made for a fabulous 2016 for the entire Cubs organization.
Politics
:
Donald Trump Elected POTUS – Whether you love him or hate him, one fact remains – Donald J. Trump will be America's next President come January 2017. November 8th became an unforgettable day with the election of a former reality television star and businessman. The months leading up to election day were tumultuous to say the least, with Democratic nominee Hillary Clinton's disappearing emails, a leaked video of Trump talking about women in vulgar terms, and back-and-forth Twitter wars between the two candidates. Whether this will be a new era in our country's political landscape or a speed bump is yet to be seen.  
Let's make 2017 a great year!